HELONE LUXURY LEATHER WALLETS
Leathers that look and feel extraordinary. Match your new suit look with a wide colour array in perfectly complimenting leather shades. This beauty also goes beyond skin deep. Attach and reattach, hidden magnets that are magsafe compatible.
Purchase any suit from Black Jacket Suiting and receive a Helone leather wallet free. Stock is limited so book your Purchase Consultation with the referral code to redeem.
HELONE blends high fashion with innovative design and functionality to craft exquisite leather products. Our innovative integrations are both design and functionality led. Ultimately, Helone pieces are designed to accentuate you and become an accomplice in your life.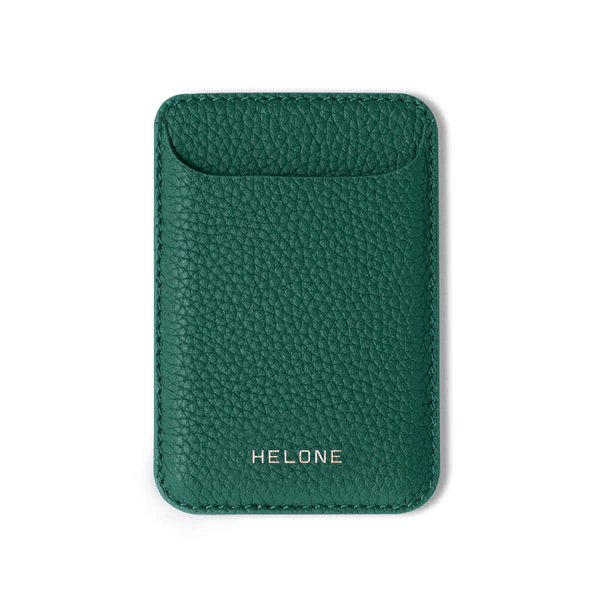 From southern Europe, we only source luxurious top and full grain leathers from boutique tanneries that meet the highest of production standards.
Our leathers are then married with other top-quality materials such as soft linings and quality threading to then be hand packed and finished in Brisbane.
As a multi-award winning company, customer service is at the forefront of everything we do. Whether it's a school formal, wedding, business interview, social soiree or just an excuse to dress up we ensure that every customer looks and feels their best. With options from smart casual to formal as well as offerings for Hire, Purchase and Custom suiting the team will work in line with your budget in order to find you the perfect outfit.
Happy with what you just read? We would love for you to experience our unique and personalised consultation process. Make a booking today with the below link or make an enquiry to learn more.