Established in 2020, Aurupt Jewellers emerged from the shared vision of its award-winning founders, Braydon Mosk and Ryan Silvester. Since its inception, Aurupt Jewellers has garnered renown for its singular designs and uncompromising quality, crafting a reputation as luminous as the pieces they create. 
Each piece that carries the Aurupt signature is conceived and handcrafted within the jeweller's North Brisbane studio. Here, both artistry and ethics blend seamlessly, as Aurupt is committed to using only the finest, ethically sourced gemstones and materials. This dedication to quality and responsibility ensures that every piece they create doesn't just radiate brilliance—it embodies values that matter.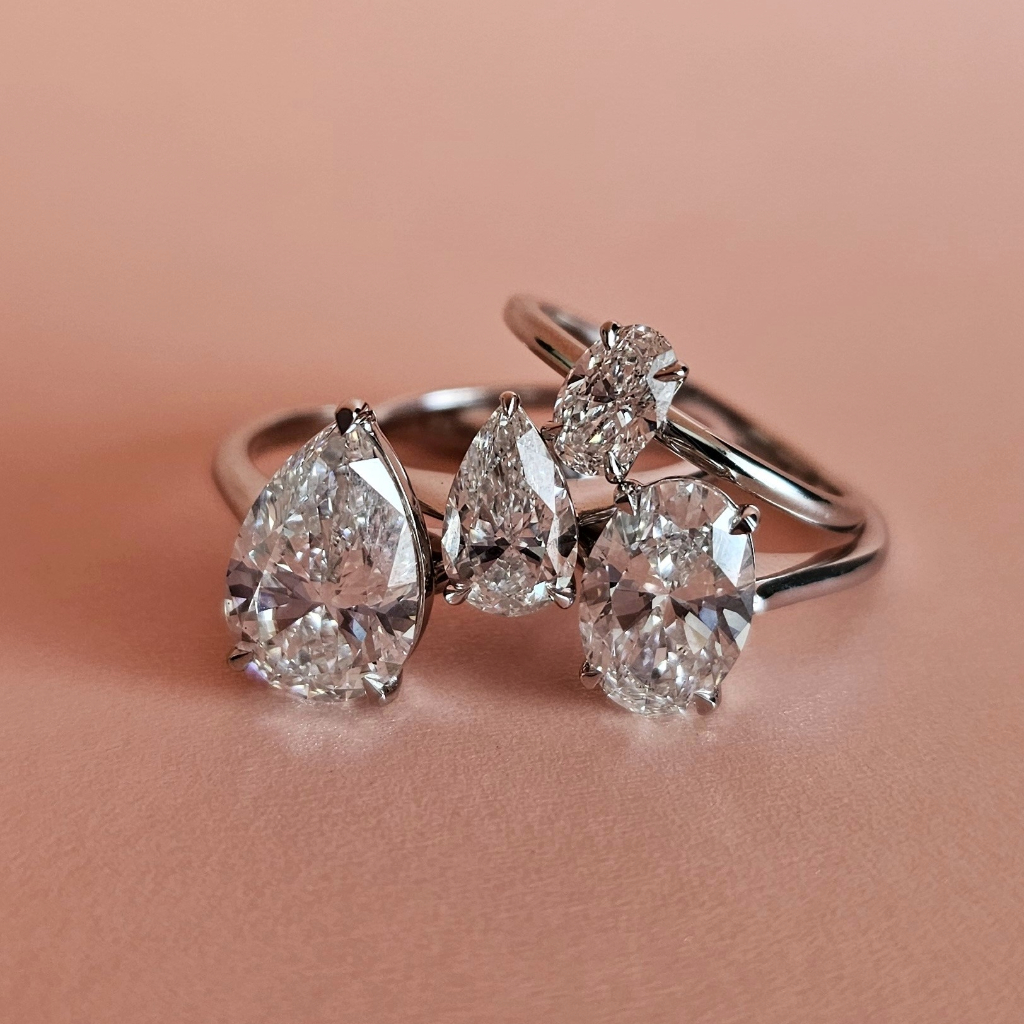 Aurupt's two-story flagship store is more than just a retail space. it's a hive of creativity, where a team of award-winning jewellers and designers unite their talents. The store displays not only their professional accolades, but also a tangible expression of their craft in the form of an exquisite showroom. Here, a collection of ready-to-wear pieces offers patrons a glimpse into the extraordinary capabilities of Aurupt's artisans.
The heart of Aurupt's ethos lies in its commitment to personalization. Specialising in custom jewellery, the team offers one-on-one design consultations that invite clients into an intimate creative process. Clients collaborate with the jewellers, shaping their dream piece from a vibrant palette of materials, diamonds, and gemstones. During this process, the jewellers' expertise becomes a guiding light, illuminating the path of creation and ensuring informed choices at each stage.
A piece of jewellery that's not just a physical adornment, but a personalised narrative—forged in precious metals and gems, encapsulating a unique journey of creation with Aurupt Jewellers.
The joyous celebration of your wedding deserves nothing short of perfection. Step into Black Jacket Suiting and allow our exquisite ensembles to complement Aurupt Jewellers unique expression of your love.
Remember, a perfectly tailored suit isn't just attire, it's an experience. Book an appointment today, and let us be a part of your extraordinary journey.