At Black Jacket, we stock some of the best and most well known suit brands available. As well as suits, we stock accessories such as cufflinks, shoes, pocket-squares, ties and bow-ties, so that you can add flair and personality to your suit.
Our wide selection of 'off the rack' brands are available for Hire or Purchase from our Brisbane stores (located in Bulimba), as well as being accessible in suit sizing separates (jackets, trousers and vests) in order to accommodate for different body shapes. In the event you are after something unique, we also offer an affordable in-house Made to Measure range.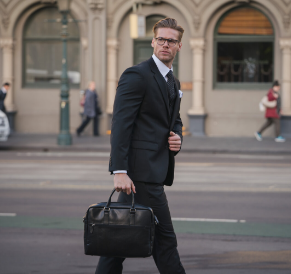 Cristian Brookes (an 'Expedition Apparel' company) provide affordable class – they present a low price point and a range that is designed to appeal to a younger market.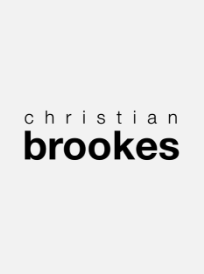 Shoreditch Menswear provide a distinctly modern and unconventional aesthetic of 'relaxed tailoring'. Their signature style is built around the statement: "Aristocrats dress like their fathers, East London breeds individual style."
Aston wear is designed in Melbourne, with a focus on innovative features and rich tailoring. Aston create garments that are practical, functional and masculine.
Bell & Barnett design seasonal trends for the busy Australian man. Born from a desire to be leaders in Australian men's fashion, Bell & Barnett are at the forefront of trends and always ensure that their brand is associated with refinement, class and style.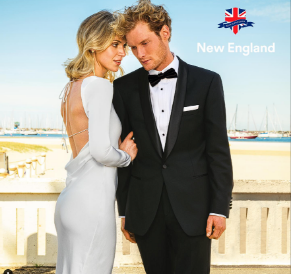 New England offer fresh style with impact – they aspire to bring the modern man a dynamic presence along with comfortable and contemporary style.
Studio Italia offers high quality tailoring and contemporary, refined style.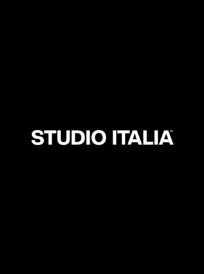 Milano have provided hand-sewn and personally tailored personal and professional Italian clothing for over 20 years. Milano offer luxury menswear and bespoke tailoring with an emphasis on old-world craftsmanship.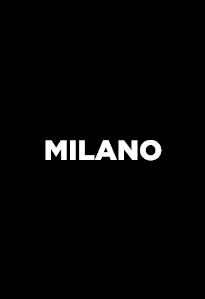 Gibson's latest collection challenges traditional tailoring with clean trim shapes and unconventional details.
Accessory Brands We Stock
Florsheim Australia is a high-quality footwear brand that caters for both men and women who appreciate quality and classic style.
Brooksfield is a fashion label for contemporary Australian men, featuring men's business shirts, casual shirts, t-shirts, trousers, chinos, watches, shoes, wallets, shorts, suits, jackets, books and gifts.
Gloweave have been providing the ever-evolving modern consumer with innovative and stylish shirting options for over 70 years.
Expedition Apparel provide a fusion of French and Australian fashion labels that are designed to cater specifically for the modern market.
R.M.Williams are an Australian company renowned for their high-quality and hand-crafted boots, footwear, apparel and accessories.
For more information about our services or the brands we stock in our Brisbane stores, please contact us. We will make sure that you find the ultimate suit and accessories for your occasion.