Do you think of a black T-shirt as basic? Maybe even boring? It doesn't have to be! When you find the right shape, colour and style, a simple black shirt is the missing piece that will elevate any outfit. The same goes for white shirts, so boost your wardrobe with these items today!
Black shirts are an essential wardrobe staple. They provide a cool, flattering and versatile monochrome look that is perfect for all sorts of occasions. Read ahead to find out more about how to make this wardrobe 101 item one of your best pieces!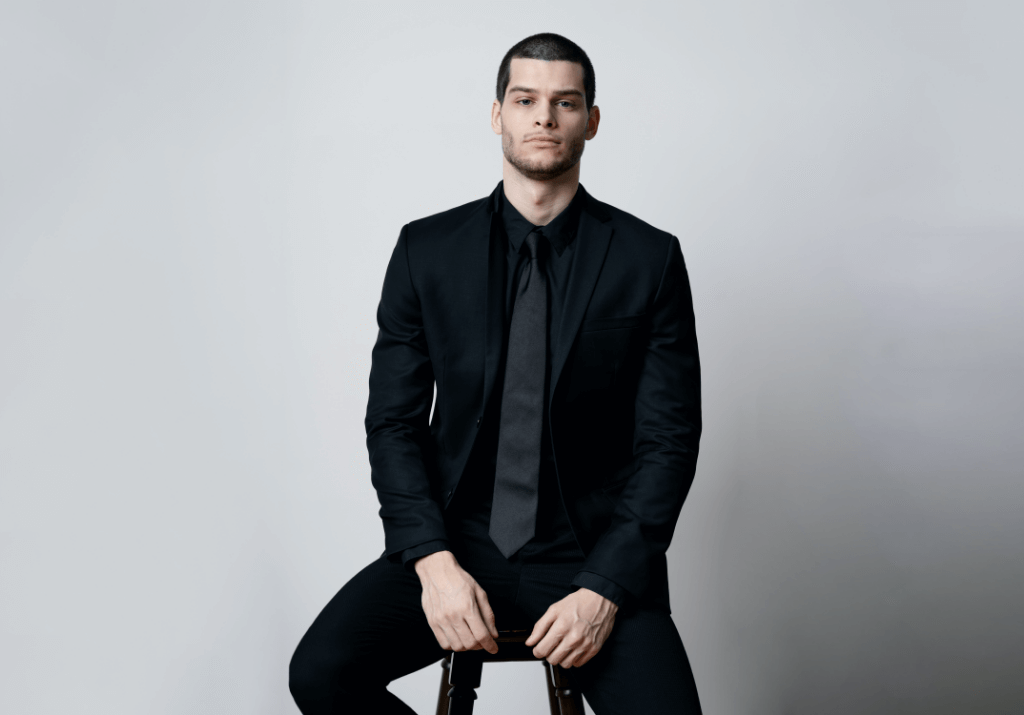 The main quality of black shirts are their minimalist appeal. Don't try to make up for this minimalism by overcomplicating your outfit – embrace it by adding other similar pieces! An all-black outfit is a great choice if you love an understated took. Details like a crewneck and a chest pocket will maximise versatility!
If an all-black outfit is criminal to your joie de vivre, adding whites and greys can look great. Your black shirt is the anchor of your outfit and sets the scene for lighter elements that you can layer onto it – think white or grey trousers or a washed out denim jacket!
As you know, we like to keep things simple. However, if you want your outfit to make a statement, there's no harm in channeling the style of rock & roll by wearing a bold graphic shirt. Wear your favourite band shirt under a jacket of an oversized shirt, and this will add character and break up the monochrome tones. If you really want to nail the aesthetic, add some ripped jeans and you'll be good to go. 
You can find some stylish black shirt inspiration in the pics below! Don't forget you can contact us anytime if you need style tips.