THE ICONIC R.M. WILLIAMS BOOTS & ACCESSORIES
Black Jacket Suiting is a certified retailor of R.M.Williams products please make an enquiry for our loyalty based pricing of their famous boots and accessories.
Address: Unit 6, 8 Miller Street, Murarrie, 4172
In 1932, R.M.Williams created his first elastic sided men's boots. Fast-forward to today, and the legendary RMs are still made by hand, masterfully created from one piece of premium leather in our Adelaide workshop.
Handcrafted from a single piece of pull-up leather in the Adelaide workshop, the R.M. Williams Boot is a versatile shoe for light work, daily dressing or more formal wear.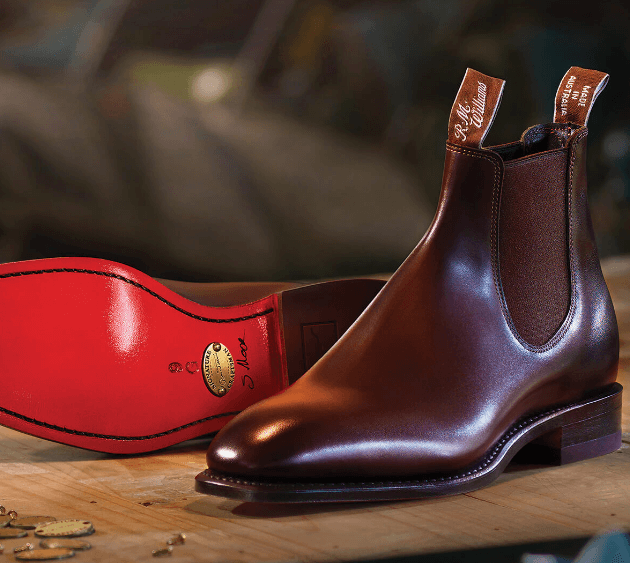 Quality craftsmanship can be found in every R.M. Williams leather belt from our classic Drover collection, to the hand-plaited kangaroo leather belts – all made in our Adelaide workshop.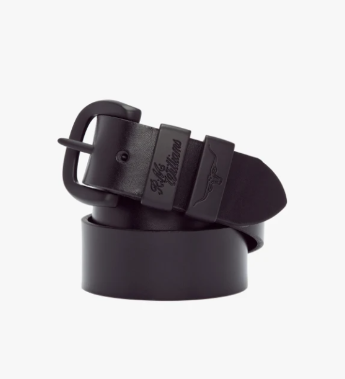 At Black Jacket Suiting, we pride ourselves on offering quality suits and suit accessories at an affordable price point. Delivering bespoke advice and service as well as providing unrivalled depth in our product ranges, we align our brands, qualities, shapes and cuts to perfectly pair with your needs.
We arm our clients with the knowledge of what their shape is, how a suit should fit to complement their style and boost their confidence, and how they should look after their suits to maximise their investment.
Happy with what you just read? We would love for you to experience our unique and personalised consultation process. Make a booking today with the below link or make an enquiry to learn more.