BRISBANE'S FINEST TUXEDOS
Embrace Your Unique Style with
Welcome to Black Jacket Suiting, where we believe that every occasion calls for a touch of extraordinary elegance. It's time to step away from the ordinary and embrace a tuxedo that speaks volumes about your unique style and personality. With our curated collection of the finest tuxedos, we invite you to unleash your inner icon and make a lasting impression at every event.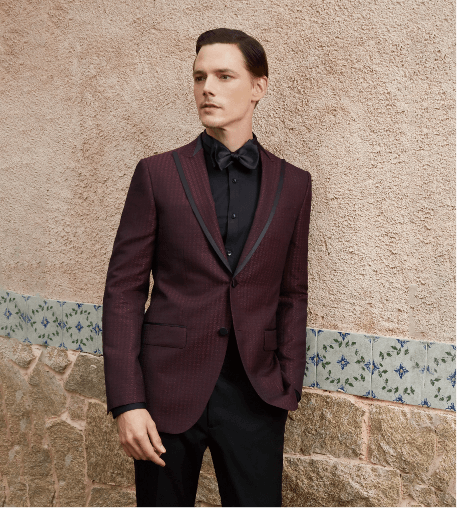 Cut Different, Custom Fitted
Are you after something truly unique? Our Custom Suiting range allows your imaginations to become for more line reality.
Break Free from Generic Styles and Make a
Are you tired of blending in with the sea of generic suits at formal events? Do you find yourself longing for a tuxedo that exudes confidence and sets you apart from the rest? We understand the frustration of searching for that perfect ensemble that captures your essence and leaves a lasting impact. At Black Jacket Suiting, we're here to make your dream a reality.
Step into our world of exceptional craftsmanship and unparalleled style. Our extensive collection of tuxedos is meticulously curated to cater to your unique preferences. From classic black to contemporary shades, from timeless designs to modern cuts, we have the perfect tuxedo to suit every taste. With our commitment to quality and attention to detail, you can trust that each piece in our collection is a masterpiece.
Embrace Your Unique Style with
When you choose a tuxedo from Black Jacket Suiting, you're not just selecting a piece of clothing – you're making a statement. Our tuxedos are carefully crafted to empower you with confidence and sophistication. Whether you're attending a gala, a wedding, or a black-tie event, our collection allows you to express your individuality and stand out from the crowd. With every stitch and detail, our tuxedos exude refinement and class, ensuring that you make a lasting impression. 
To complete your impeccable look, we offer expert styling tips to help you elevate your tuxedo ensemble to new heights. From the perfect accessories that add a touch of personality to the ideal shoes that complement your style, we'll guide you through the finer details. Our team of fashion experts is here to assist you in creating a cohesive and standout look that showcases your individuality. 
Ready to embark on a sartorial journey that will transform your presence at every formal occasion? Book an appointment with our dedicated team at Black Jacket Suiting and let us guide you through our exquisite tuxedo collection. Experience the personalized service and attention to detail that have made us a premier destination for men's fashion in Brisbane. Discover the tuxedo that will make you the epitome of elegance and sophistication. Make your mark and leave an indelible impression with Black Jacket Suiting.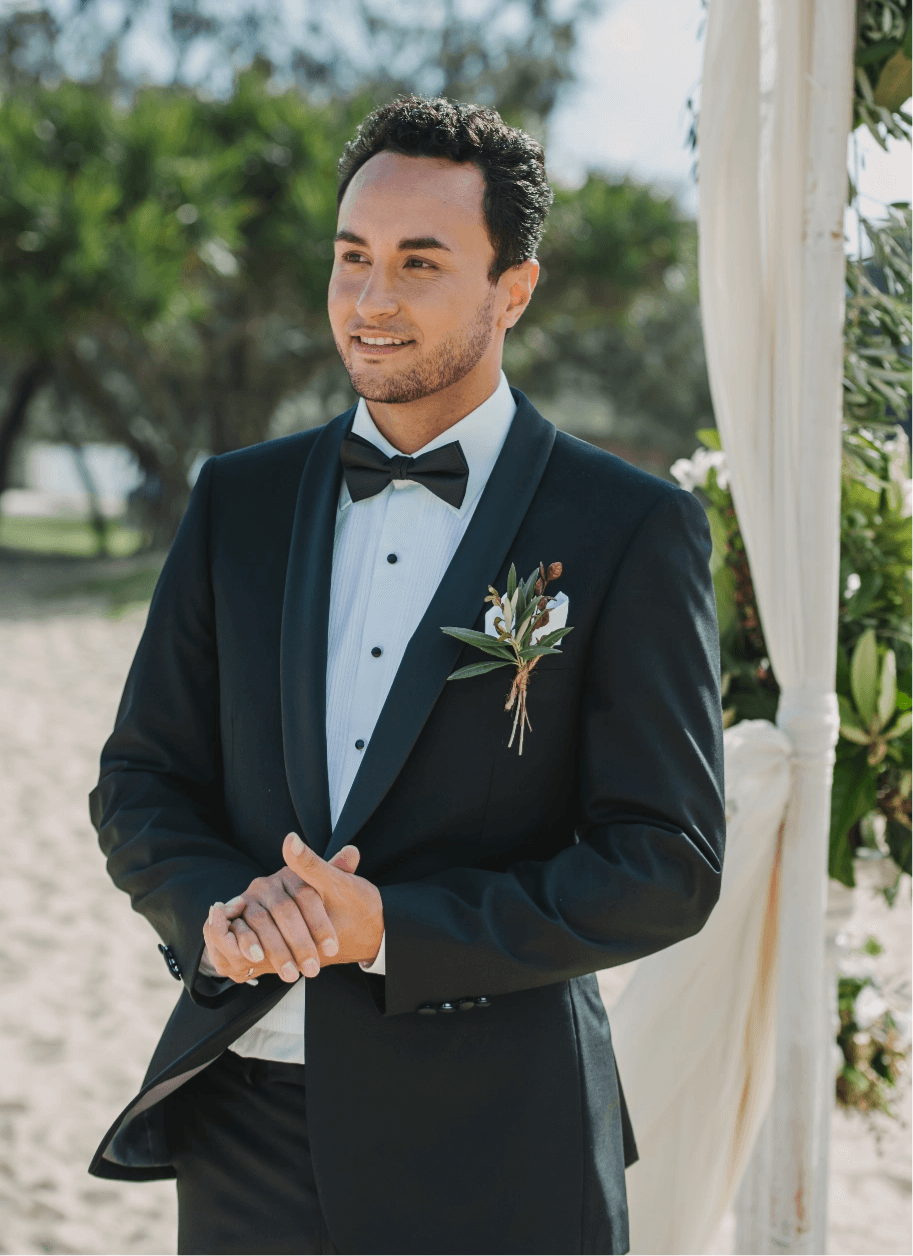 Book your appointment today and let your style speak volumes.